The newest wave of Pop! NBA has finally arrived.Featuring some of the biggest stars in the NBA, this series includes NBA finals MVP Kevin Durant, Portland Trailblazer Damian Lillard, the 3-point shooting Klay Thompson, Wizards John Wall, Kawhi Leonard and many more!
AVAILABLE IN FEBRUARY APPROX.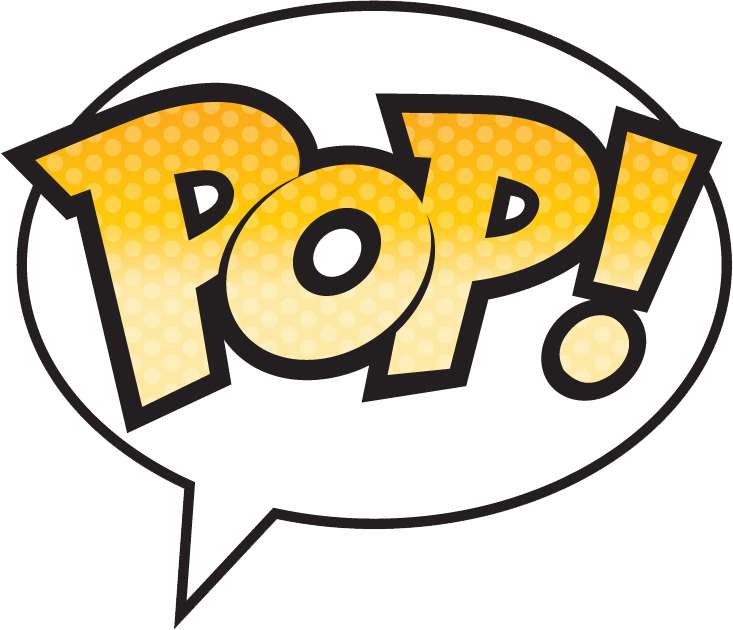 ​
WARNING: the dates of availability of pre-sale products are provided by the distribution companies and can be modified.